Full-service digital marketing
At Bear Creek Web, we pride ourselves in being a full-service digital marketing agency. You no longer need to work with one company to update your Brand, another to create a website and a third to create business papers or slide decks. We handle it all, and even more importantly, make sure all the pieces work together. Some of our core services are: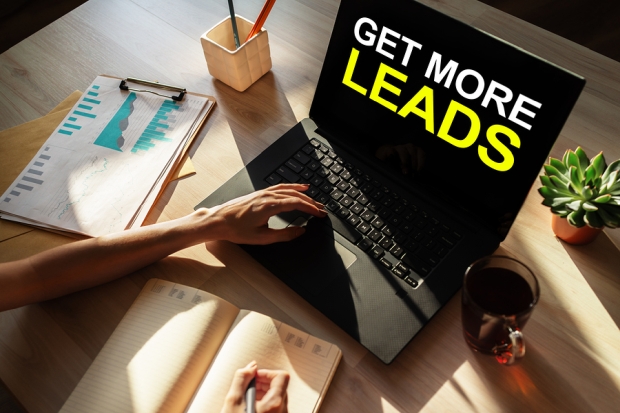 Web design
Smart web design fulfills your vision for your website and makes it possible to accomplish your business goals. It is a balance of brand extension, user interface, and information architecture. Perfect web design should not hit you over the head — it should whisper in your ear. It must simultaneously reinforce your brand and get out of the way to let the user experience convey your message.
Website development
While web design encompasses the work required to perfect the look of your website, web development handles all of the backend programming that makes your website work.
The coding required for essential website functionality, including CSS, JavaScript, jQuery, and HTML all fall under the web development category as does database creation and maintenance.
Content management systems
Far from the static "online brochures" of decades' past, most of today's business websites are ever-evolving, constantly updated and personalized to reflect the needs of specific customer personas.
With the increased content production demands of SEO and content marketing, companies need a simple way to update their websites without breaking the underlying code that handles display and presentation of content.
Web hosting
Many web hosting companies won't want to admit it, but not all servers are equal. At Bear Creek Web, we had the foresight to strategically locate our servers at some of the most reliable data centers on the West Coast.
Our web hosting servers are built around high-end, name-brand equipment and we do everything humanly possible to maximize our performance, our uptime, and your security.
Internet marketing
When compared to offline methods of advertising, internet marketing is one of the most affordable and cost-accountable forms of lead generation available to businesses today. However, it is precisely this "ease of entry" into the online marketplace that leads to so many mistakes and wasted marketing dollars. In order to achieve a positive ROI for your online marketing, you need a plan that encompasses both best practices and your unique lead generation opportunities.
Content development
Writing website content is not like writing a book. Your customers rarely curl up by the fire with a good website and a cup of coffee. They want information that is concise, relevant, easy to find and well written. If a subject is complex and wordy, give your customers an overview, plus the option to dig deeper. A great way to add well-written content to your website is with a blog. Check our out blog for tips for better business blogging.
There is no better time than now to test our promise of a lightning quick response time.